Why you should choose attorney for Domestic Abuse in Covington LA
Are you a suspect in domestic violence in Covington? We may be able help you if your answer is yes. Ernest Bauer Law Firm has an office in Covington, LA. Domestic violence charges can be serious offenses with severe consequences. We are sensitive to the stress that clients experience when facing a domestic violence charge. Domestic violence cases can involve many different issues. Protective orders, pending divorces, financial issues and child custody issues are all possible. The defendant could also be sentenced to jail.
Our clients are helped by our ability to consider all aspects of their lives and the surrounding family issues. Domestic violence can be used to refer to any incident. When violent acts occur in your family, it can be difficult for you to deal with them. The lawyers at Ernest Bauer Law Firm in Covington LA can help you build a case to protect you and advocate for a fair resolution.
Domestic abuse is the most serious crime in this region(Covington, LA). It involves the use of force or violence between individuals. This crime can be committed by any person of the other sex who was a spouse, domestic partner, or child of the defendant.
Domestic abuse convictions can lead to up to six months imprisonment and a $1,000 fine. For repeat offenders, the penalties could be increased and a defendant could face up to three years imprisonment if the offense involved strangulation.
FOR FREE CONSULTATION CALL – (504) 610-5645
What is Domestic Violence in Louisiana?
Domestic violence in Louisiana can be either domestic abuse battery, or domestic abuse aggravated attack. The first thing to determine is whether the defendant is alleged that he physically contacted the victim without their consent. Next, determine if there was a child at the crime scene. This could trigger the Child Endangerment Law, which could lead to a higher sentencing range.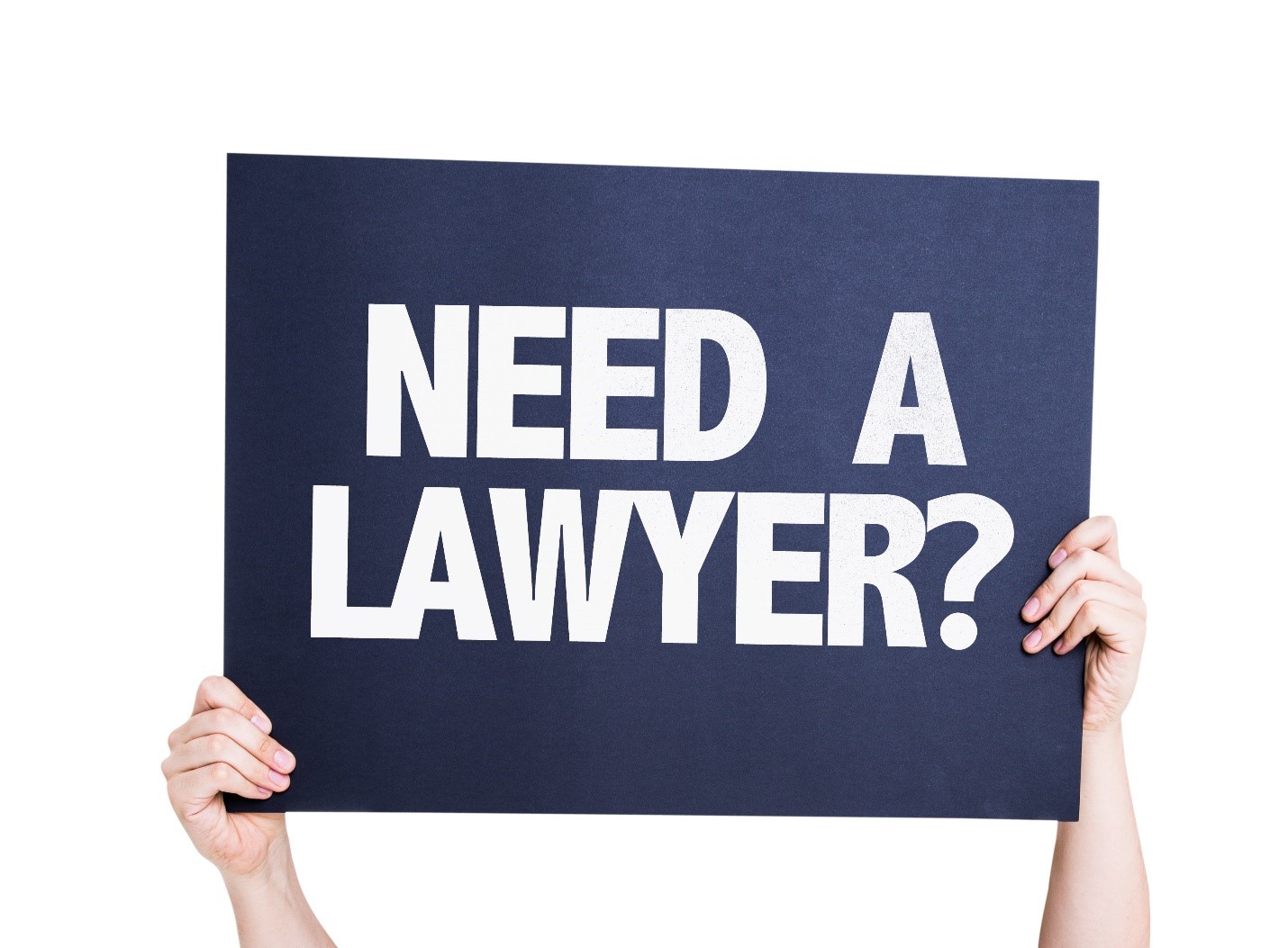 Forms of Domestic Violence in Louisiana
There are three main types of abuse:
1. Harassment: This is verbal or non-verbal abuse that is intended to hurt, degrade, or ridicule another person.
2. Physical Abuse: This is when an abuser uses physical contact to cause fear, pain, and/or injury to another person.
3. Sexual Abuse: This is a form of abuse that involves non-consensual sexual behavior, often with the threat of force and greater emotional pain. Also, sexual abuse can include violence, sexual demands, and fetishes.
A victim of abuse is most likely to believe that the abuser will make changes and end the abuse. This is often not the case, even with significant mental and legal intervention. The primary goal of the abuser is to control, manipulate and exert power over the victim.
Abusive behavior is a way to dominate or control another person through threats, manipulation, sexual and/or physical assaults, and/or manipulation. An abuser can cause hurtful feelings such as fear, anxiety, helplessness and guilt. Abuse often comes with financial and/or chemical dependency. Fear of retaliation by the abuser is a major obstacle that must be overcome.
The United States Department of Justice reports that although abuse victims can be men or women, 95% (95%) of victims of abuse are women. It is shocking how widespread abuse is in our society, and that most cases are not reported.
NATIONAL STATISTICS ON DOMESTIC VIOLENCE
The FBI estimates that women account for 80% of domestic violence victims. All socioeconomic classes are affected. A further estimate is that 85% of the children living in violent households are witnesses to domestic violence.
Experts estimate that domestic violence affects approximately 4-12 million children each year. Domestic violence complaints make up approximately one third of the time that law enforcement officers spend responding to. Over one million domestic battery victims seek medical attention annually. Investigators have confirmed that 1,250,000 children were neglected or abused in the 3.5 million child abuse cases reported annually to child protection agencies. About 16 percent of 1,000 children are victims of abuse.
26 percent of these children were physically abused; 15 percent were sexually abused; 45 percent were neglected and 3 percent suffered emotional abuse. The remaining 12 per cent of abused children were subject to other abuses or neglect. We don't know how many cases go unreported of neglect or abuse. The majority of abuse happens at home.
Child Protection Services Agencies have reported approximately 4,000 child abuse-related deaths each year. It seems unbelievable that children are dying every day due to neglect or abuse.
LOUISIANA DOMESTIC VIOLENCE PENALTIES ARE VERY SERIOUS
1) First offense domestic violence (misdemeanor). – Maximum six months imprisonment
2) Second offense within ten years (felony). – Up to one year in prison
3) Third offense within ten years (felony). – Up to five years imprisonment
4) Fourth offense within ten years (felony). – Up to thirty years imprisonment
We serve the following areas:
The entire state of Louisiana is served by Ernest Bauer Law Firm. We serve the entire state of Louisiana, including Covington LA, Mandeville LA, Abita Springs LA, Robert LA, Folsom LA, Slidell LA, Hammand LA, Bush LA, Lacombe LA, St. Tammany Parish LA.
A domestic violence dispute can have a significant impact on your life. Make sure you have competent, knowledgeable representation Domestic Violence Lawyer.
To schedule a complimentary initial telephone consultation with me regarding Domestic abuse cases, Call 504-610-5645 or complete the contact form. All messages are returned promptly.
CALL US TODAY
For a free initial phone consultation with an experienced Louisiana attorney, call me today at 504-610-5645, or fill out the contact form. I return all messages promptly.